Watkins and Tasker Veterinary group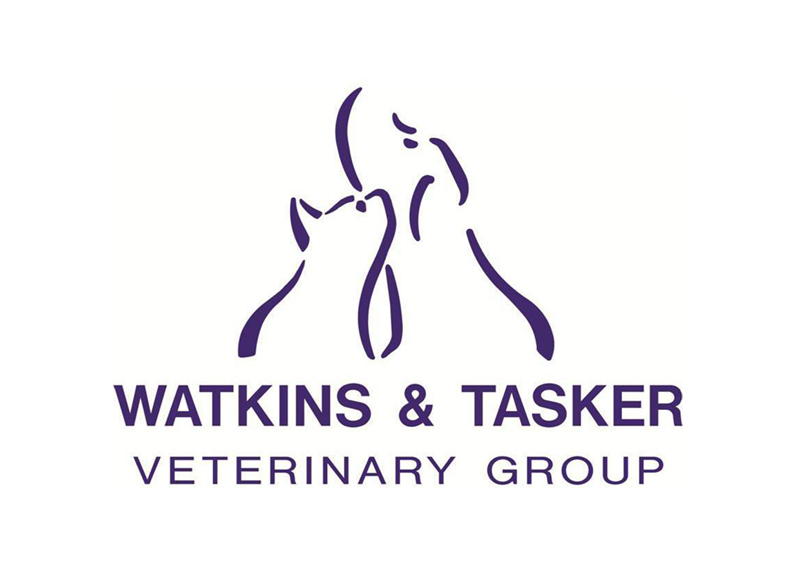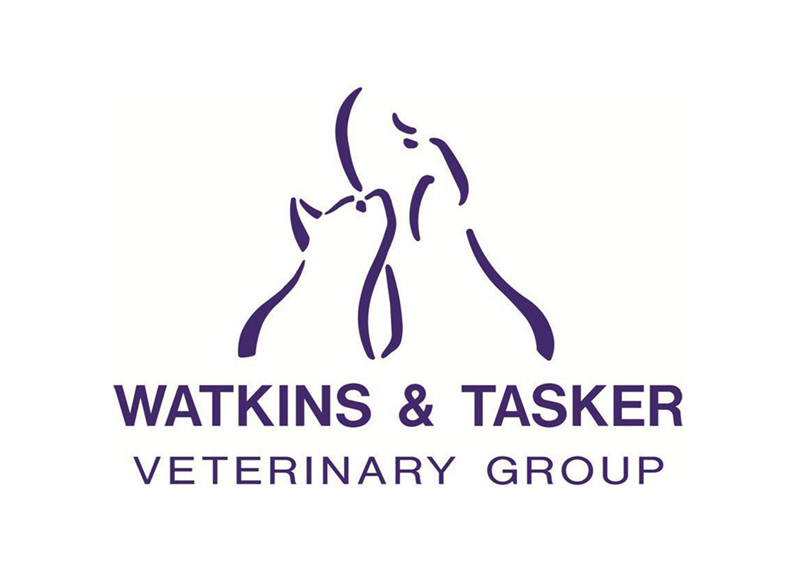 ConnectaPhone partner with Gamma, one of the UK's largest network operators. Their hosted telephony service Horizon offers a fully integrated cloud-based communications system, giving businesses control of their fixed and mobile telephony.
One business which has benefited from moving to Horizon's cloud-based phone system is Watkins and Tasker Veterinary group. The group has eight vets spread across the Bristol region, who each have their own veterinary nurses and support staff.
The traditional PBX phone system that the practice had been using was proving inadequate in terms of enabling the practice to be operational out of normal office hours and to re-direct calls when needed.
They needed to move to a flexible, centralised system and the business case for this was made clear when the phone system went down at one of the practices, having a detrimental impact on the practice and its customers.
Quickly building and installing the hosted Horizon phone system not only resolved the immediate issue of the site going down, but the quality of the calls at all sites was improved by installing a special, managed fibre connection.
Patients who are concerned about their pets can now contact the practice out of hours and the sound quality of all calls has been greatly enhanced, making for a much-improved customer experience.
Holly Charlton, Practice Manager at Watkins and Tasker vets said: "our new system is easy to use. Most importantly, it's reliable. We are confident now that we can service our clients around the clock, which is exactly what we needed".
Tel: 01732 449 000
Email: hello@connectaphone.uk.com
Amherst House, 22 London Road, Riverhead,
Sevenoaks, Kent, TN13 2BT
© 2020 Connectaphone T/A Connectagroup 
Registered in the UK No. 02454540
VAT No. 565 3626 25